Briaux Lenique domain is located on the clay-limestone slopes of the Valley of La Marne, around the village of Mardeuil, three kilometers from Epernay.
The vineyard of 4 hectares, brings together 21 plots, half of which is planted with Pinot Meunier, 30% with Chardonnay and 20% with Pinot Noir. The vines are 30 years old (average).
From pruning to harvest, the work of the vineyard requires constant monitoring and a very precise knowledge of each plot.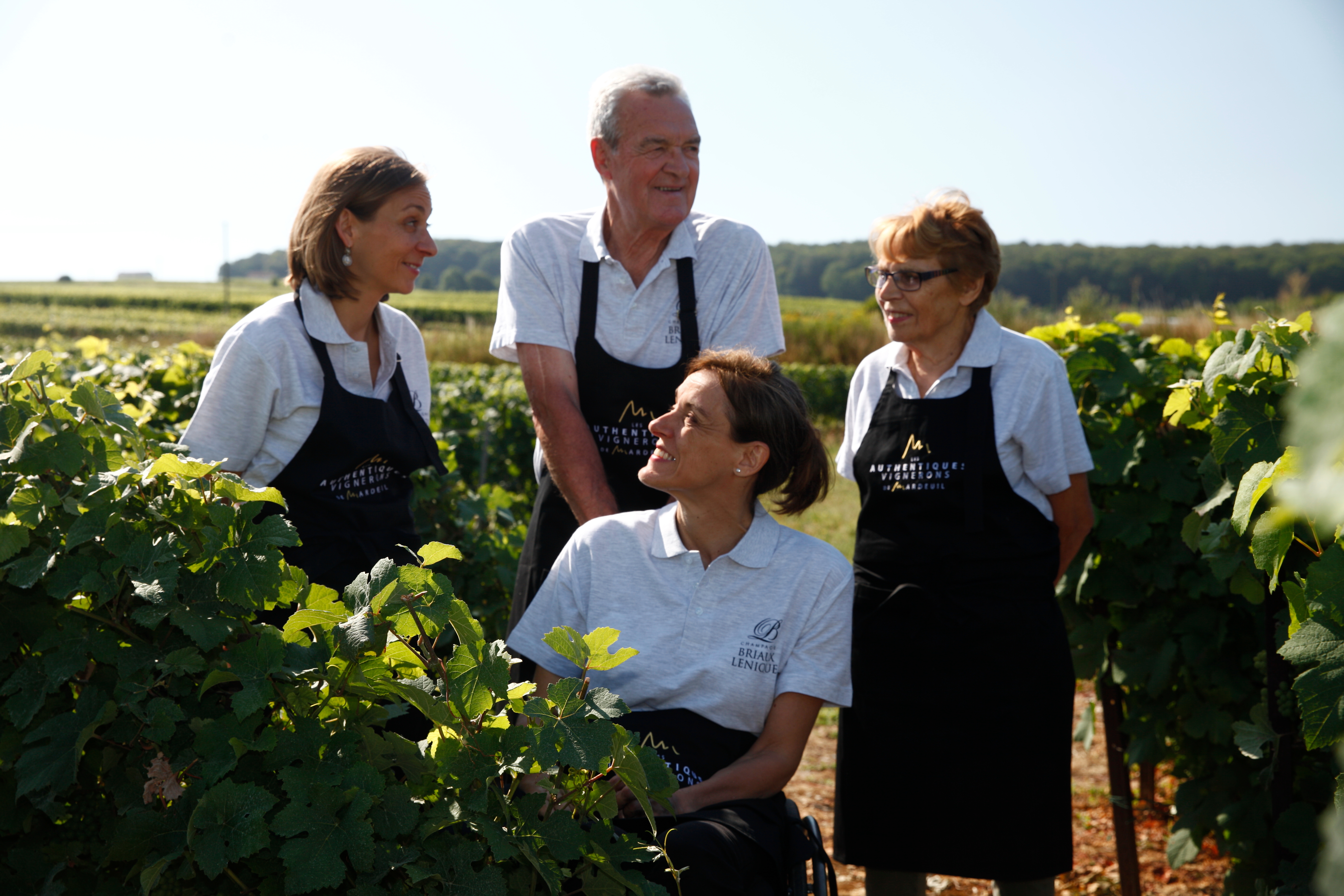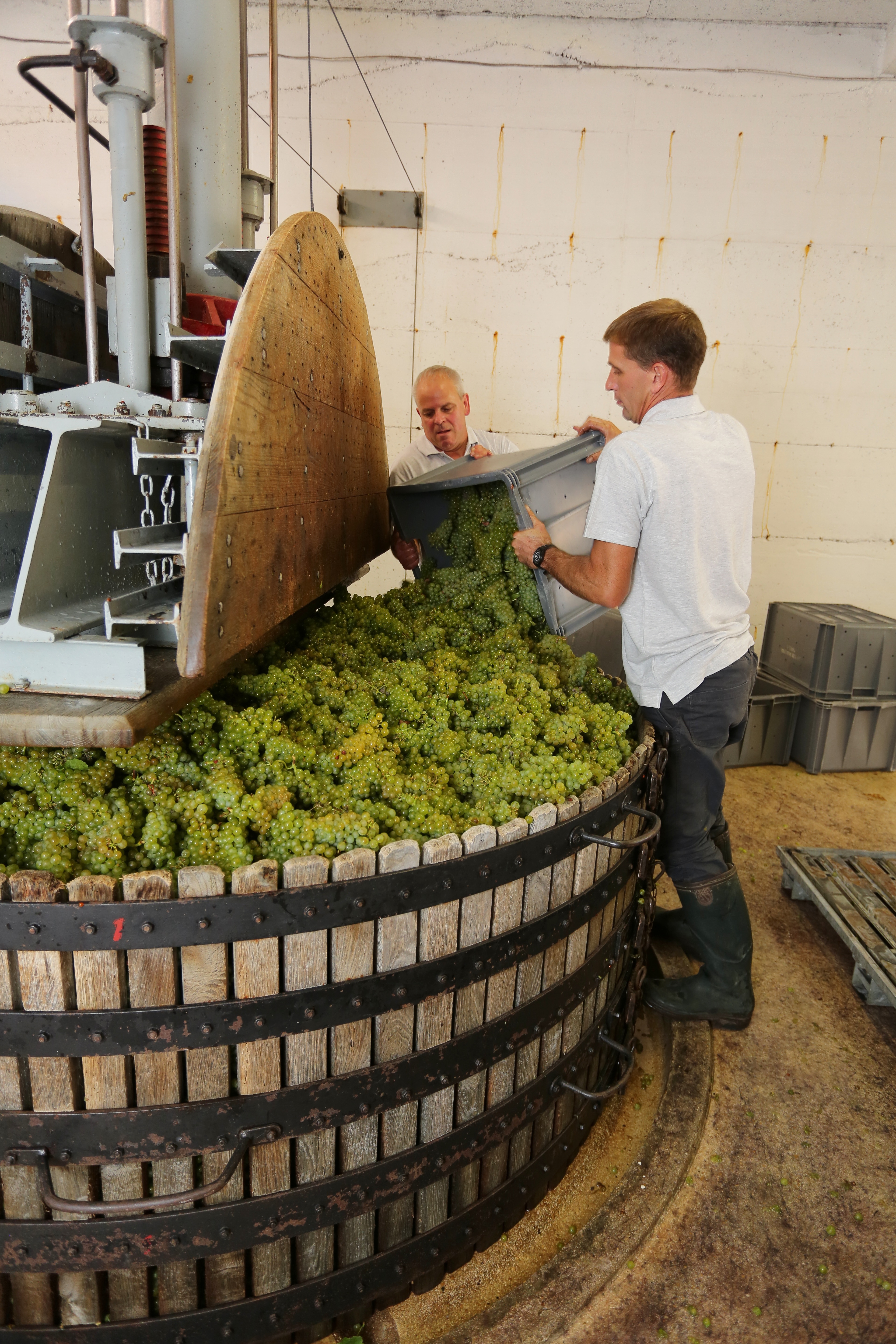 Every year, the same team of loyal grape pickers gathers the harvest. They know the requirements that the House expects.
We practice a rigorous selection of grapes that only the hand-picking permits.The grapes are pressed in the vertical traditional press of the house.
Unique in Champagne, this type of press allows a slow extraction, accurate and respectful of the juices, and preserves the local nuances.